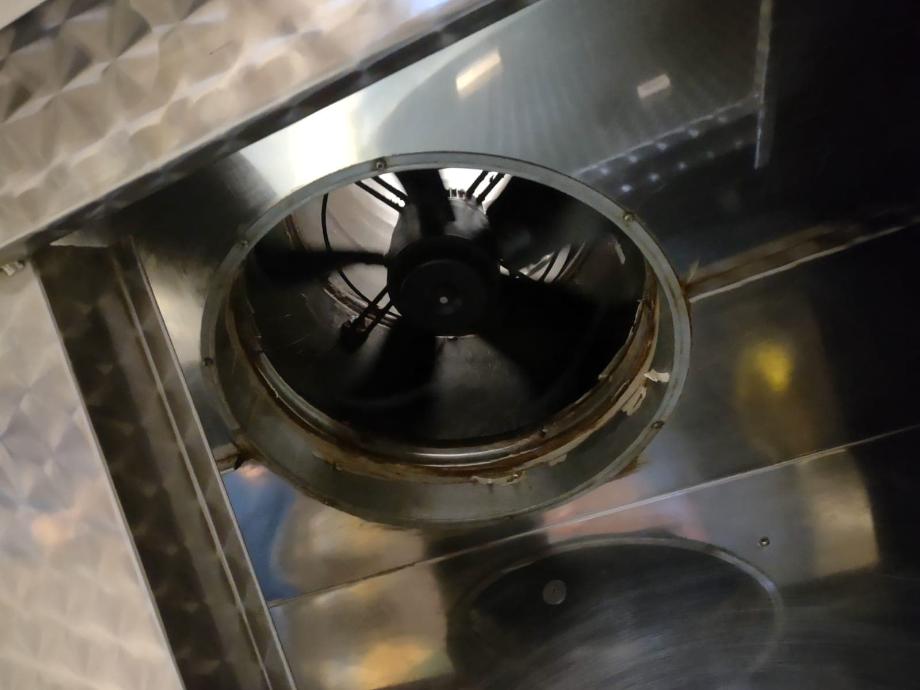 24/7 emergency call out for Commercial Canopy Extractor fan cleaning in northallerton
Expert Kitchen Extraction Cleaners in the Northallerton area!
New Extractor Fan's For Sale
We Sell Kitchen Cleaning Products.
Tr19 Kitchen Deep Canopy cleaning in Northallerton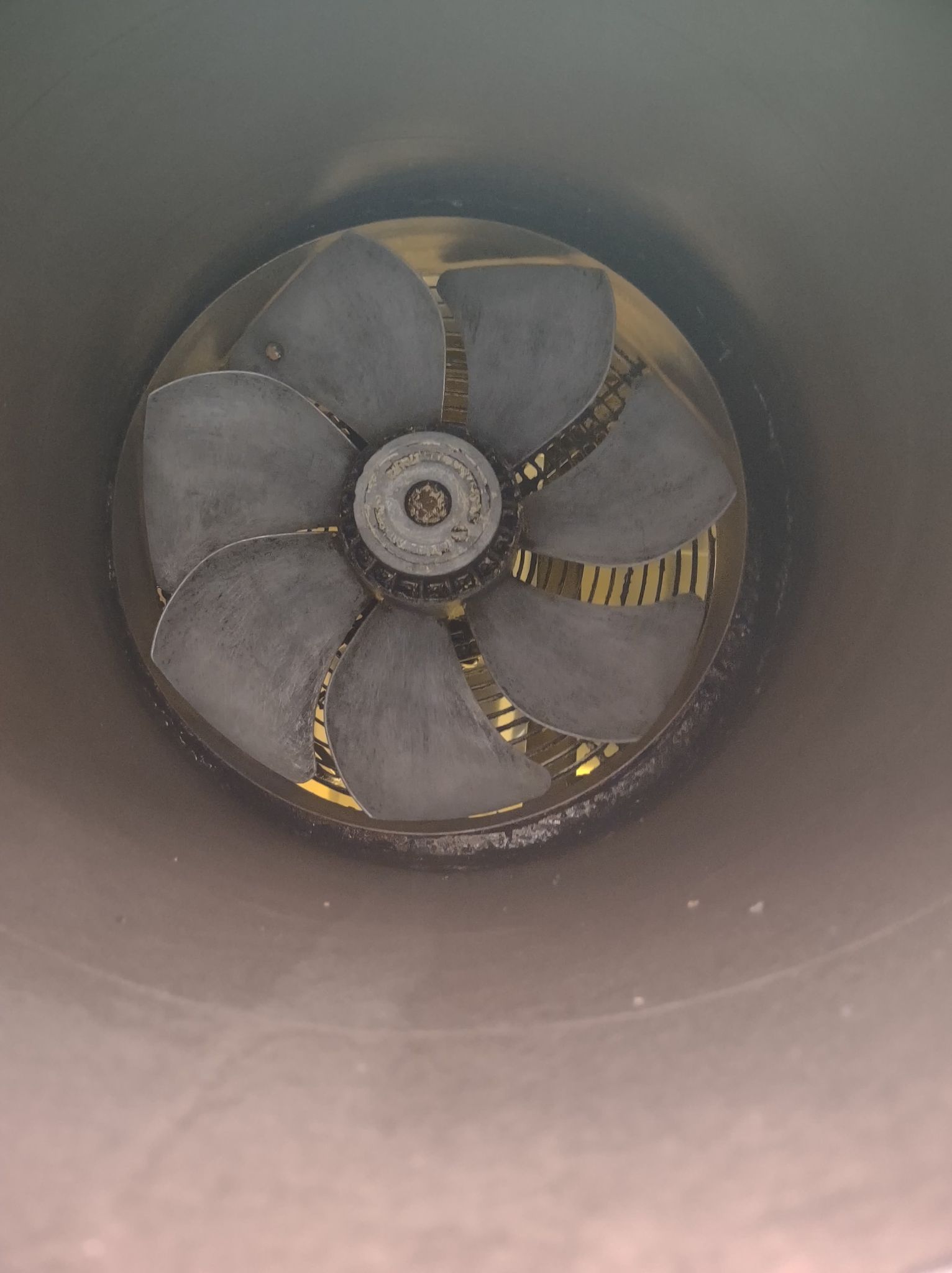 best knowledge on Commercial Kitchen Extraction Cleaning in Northallerton
Hi Northallerton and welcome to Greasebusters n.e Ltd were we specialise in Commercial Kitchen Duct Fan cleaning. We have many years of experience in the commercial kitchen cleaning sector. All of our kitchen extraction cleaners are TR19 trained so you know that your kitchen is in safe hands and you know that you are getting TR19 standards on every Commercial kitchen extraction clean.
We understand the importance for Business premises to be pristine such as your kitchen areas.
Your commercial kitchen extraction system such as Extractor Fans, Canopy units and Ducting pipes are all required to be professional Deep Cleaned to remove grease from your Kitchen Extraction system. Your Extractor Fan, Canopy and Duct pipe are all prone to a grease build up. If your Extractor Fan, Canopy and Duct pipe are not Deep Cleaned on a regular basis it can soon become a fire risk or simply your Kitchen Extraction system will not be at its full working potential which can lead to CO ( carbon monoxide ) poison, Therefore it is very important to have your Kitchen Extraction System Deep Cleaned on a regular basis failure to ensure a regular Deep Clean on your Extractor Fan, Canopy and Duct pipe ( Kitchen Extraction System ) can invalidate your business insurance.
Greasebusters n.e Ltd Northallerton - A Canopy Cleaner will provide a BESA TR19 cleaning certificate after the Deep Clean on your Kitchen Extraction System and a airflow reading before and after the clean on your Extractor Fan and before and after pictures of your canopy, duct pipe and extractor fan which can be shown to your insurances company.
FREQUENCY OF CLEANING
HEAVY USAGE - 12-16 HOURS PER DAY IS 3 MONTHLY
MEDIUM USAGE - 6-12 HOURS PER DAY IS 6 MONTHLY
LIGHT USAGE - 2-6 HOURS PER DAY IS 12 MONTHLY
In addition Greasebusters n.e Ltd Northallerton a cleaning team member will prompt you when your next Deep clean of your Commercial Kitchen Extraction System is due in order to ensure your business continues to meet TR19 standards.
Professional Canopy, Duct & Extractor Fan Cleaning
Kitchen Extraction Cleaning in Northallerton DL6 1
Kitchen Deep Cleaning in Northallerton DL6 1
Kitchen Canopy Cleaning in Northallerton DL6 1
Extractor Fan Cleaning in Northallerton DL6 1
Duct Pipe Cleaning in Northallerton DL6 1
CALL TODAY FOR YOUR FREE NO OBLIGATION QUOTE FOR KITCHEN DEEP CLEANING ON 07872883205 or send a few pictures over of your Extractor Hood, Ducting and if possible your Extractor Fan to our Whatsapp
Commercial Kitchen Canopy Cleaning Northallerton, Kitchen Extraction Cleaning Northallerton, Kitchen Duct Cleaning Northallerton, Extractor Fan Cleaning Northallerton, Extractor Hood Cleaning Northallerton, Ventilation Cleaning Northallerton.
https://en.wikipedia.org/wiki/Northallerton
You're Kitchen Extraction System work's much better if you get professionally Deep Cleaned.
KITCHEN EXTRACTION CLEANING
Areas we cover for Kitchen Extraction Cleaning
Scarborough
Northallerton
Ripon
Thirsk
York
Skipton
Cleaning you're Extractor Fan will increase performance !
A Dirty Duct is a bad Duct!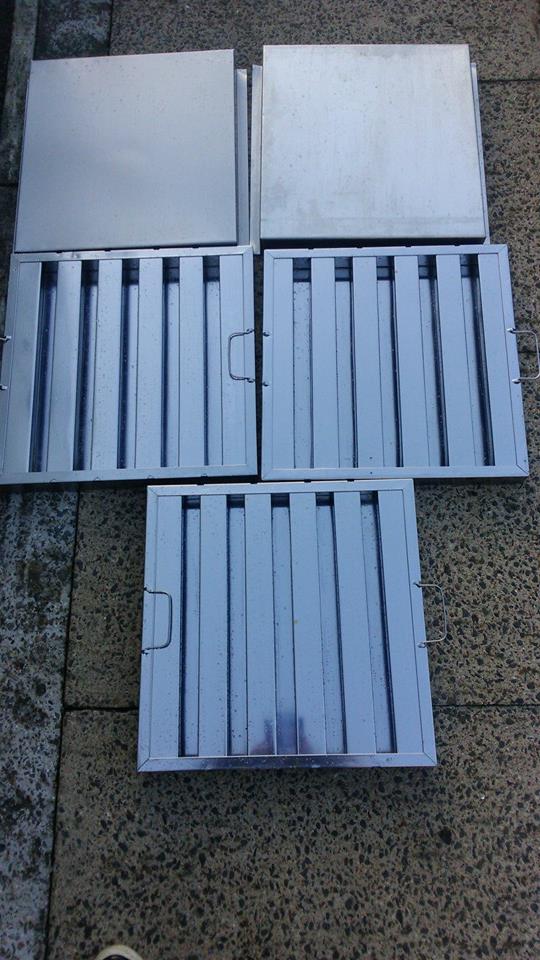 Extraction Cleaning Northallerton Page Updated on Saturday the 17th